Follow the steps below to reset the PIN (Personal Identification Number) on a card using ICD's Card Maintenance. A PIN is also known as the Driver ID.
1. On the ICD home page, select Manage > Card Maintenance.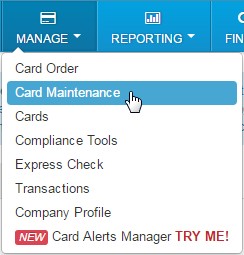 2. On the Card Maintenance page, use the search field to locate a card.
You can search by any of the card's attributes (card number, cardholder name, customer ID, account code, etc.).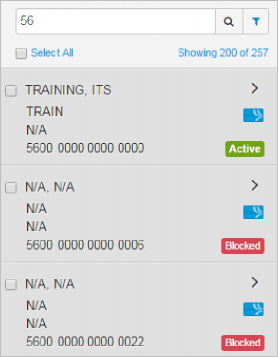 3. Click on the card to open the card's details.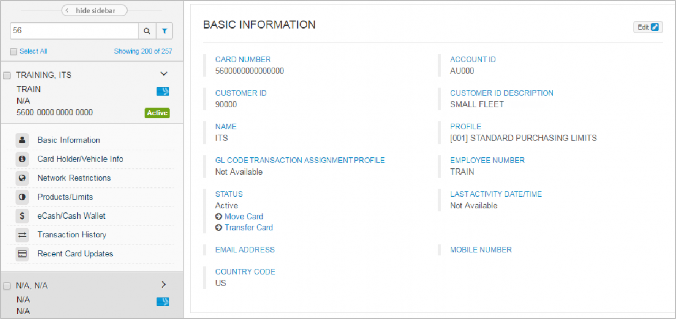 4. Scroll to the eCash/Cash Wallet section and click the Click to Reset button under PIN Reset.

5. You will be asked to confirm resetting of the PIN. Click Reset to complete the reset. Once finished, inform the cardholder to call Comdata at 1-800-741-6060 to immediately set up a new PIN.

We are sorry that this page was not useful for you!
Let us improve this page!
Tell us how we can improve this page?