The iConnectData (ICD) website provides a safe and secure method of logging in. The login process includes selecting an ImageKey and ImageKey caption, which confirms you are at the secure ICD site and allows for verification of your identity.
1. Once you receive the ICD Welcome email, click the ICD link included in the email. Use this link anytime to access ICD.
2. On the ICD login page, enter your assigned user ID. Then, click Continue.
3. Enter your password. Then, click Continue.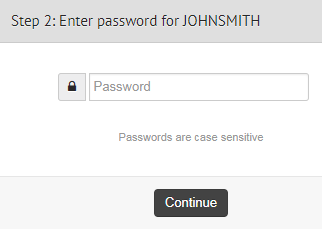 4. Select an ImageKey and enter an ImageKey caption. Select an ImageKey you can easily recognize and enter a caption you will remember. Click Continue when finished.
5. Select three security questions and enter their answers. Ensure your questions and answers are easy to remember. Click Continue to proceed.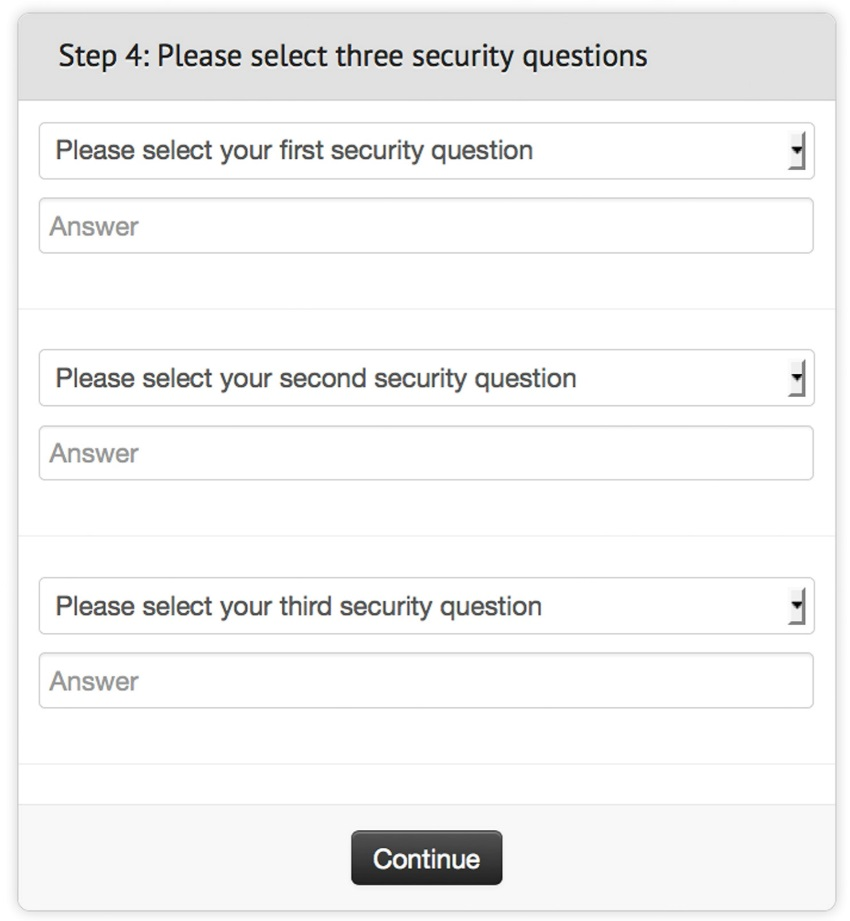 6. You will be directed to the ICD home page. The next time you log in: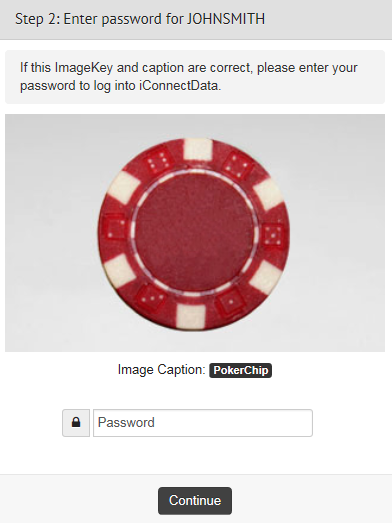 We are sorry that this page was not useful for you!
Let us improve this page!
Tell us how we can improve this page?