What is iConnectData?
iConnectData (iCD) is a secure, self-service web portal for performing account management, such as accessing reports, pulling invoices, accessing product documentation, and much more. The features in ICD are designed to provide self-service account management, which can reduce the need to contact Customer Service for assistance.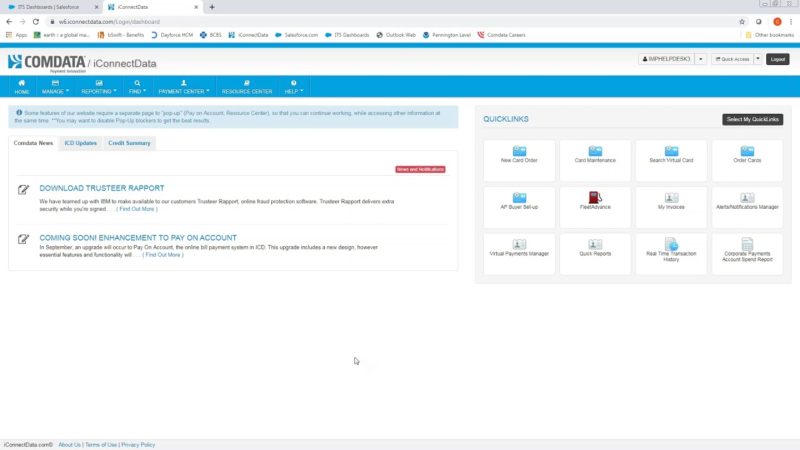 We are sorry that this page was not useful for you!
Let us improve this page!
Tell us how we can improve this page?