What is the Comdata Card?
The Comdata Card is a universally accepted fuel card and widely accepted payment solution that allows you to control and manage all your fleet expenses from one card. With the Comdata Card, you will receive real-time reporting tools to monitor driver fueling behavior and spending controls to enforce your company's fueling policies. In addition, drivers receive access to pre-negotiated fuel discounts at leading diesel merchants and thousands of independent locations across North America. Or, allow Comdata to administer any existing negotiated discounts for you. Use the Comdata Card as leverage for operating your entire fleet business.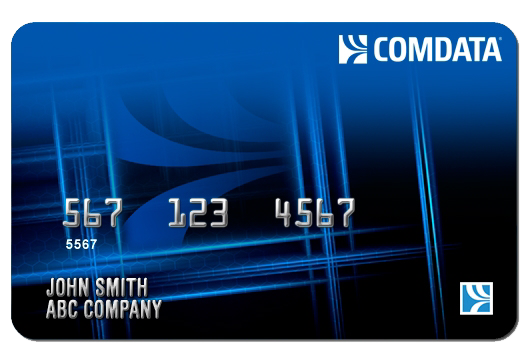 We are sorry that this page was not useful for you!
Let us improve this page!
Tell us how we can improve this page?